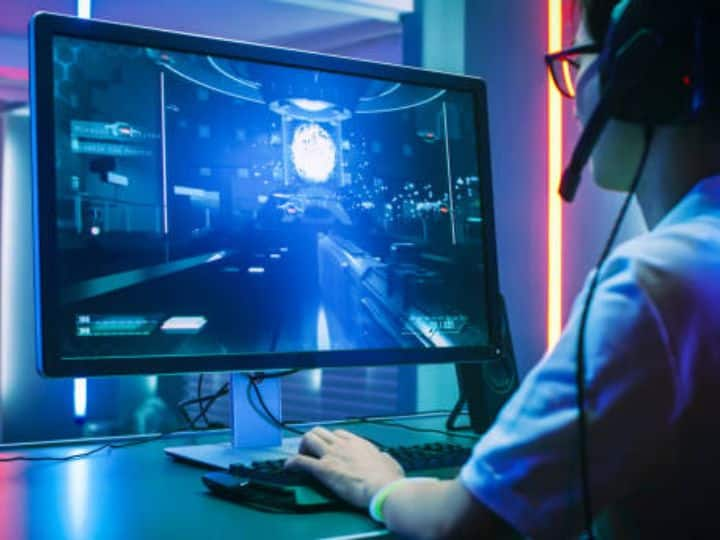 Gaming Industry: Do you like to play games? If you are a parent, does your child keep playing games on the phone all day long, if yes! So don't scold him for this, but try to understand his interest. Maybe he will make a big name in this field. Actually, today along with the whole world, the gaming industry is spreading rapidly in India as well.
Interest in gaming is increasing rapidly among Indian children, although right now they are focusing only on playing games, but if they are given the right guidance, they will also start making games. So let us tell you today how your child can become a top class game developer. After all, what studies will he have to do to become a game developer.
What education is required to become a game developer?
If you look like this, you can do certificate course in game designing or developing even after 12th. However, you will not be able to learn much by doing this. Therefore, our advice would be that you should at least do a degree course in game development after 12th and work hard on it for three years. On the other hand, if you are a graduate, then you can do a one-year diploma course in this.
There are many government institutes and private institutes in the country which offer courses in game designing. You have to take admission in any one of these and complete your studies. If we talk about the fees involved in its studies, then that too is not much. The annual expenditure that comes for your BTech, it will be studied in less than that. If you have studied from a government college, then this money will be even less.
What are the courses in game designing?
If you want to do game designing then there are many courses. But choose them according to you. Because there are many different parts in game designing, take admission in the course according to your interest. Along with this, you should also choose the course according to your educational qualification. Here are some special courses-
Animation and Digital Film Making
Multimedia & Animation
Media Animation & Design
Graphic Animation & Gaming
computer science and game development
Animation, Game Design & Development
Multimedia and Animation with Game Art and Design
multimedia and animation
Graphic Animation & Gaming
game developing
Diploma in Gaming Production
Diploma in Animation, Gaming, and Special Effects
Diploma in Game Design and Development Application
Diploma in Game Art and 3-D Game Content Creation
Best Colleges for Game Development and Designing in India
In today's time, India has become such a country, where you can read whatever you want to read comfortably. There are more than one college and university here. If you are looking for the best college for game designing, then let us tell you that there are many big colleges and universities in India where this course is taught. Some of these top institutes are-
Bharatiya Vidyapeeth University Pune
National Institute of Design Bangalore
Delhi University
Academy Of Animation And Gaming Noida
India Games Mumbai
Jump Games Mumbai
Institute for Interior Fashion and Animation Bangalore
Arena Animation Delhi
IPixio Animation College Bangalore