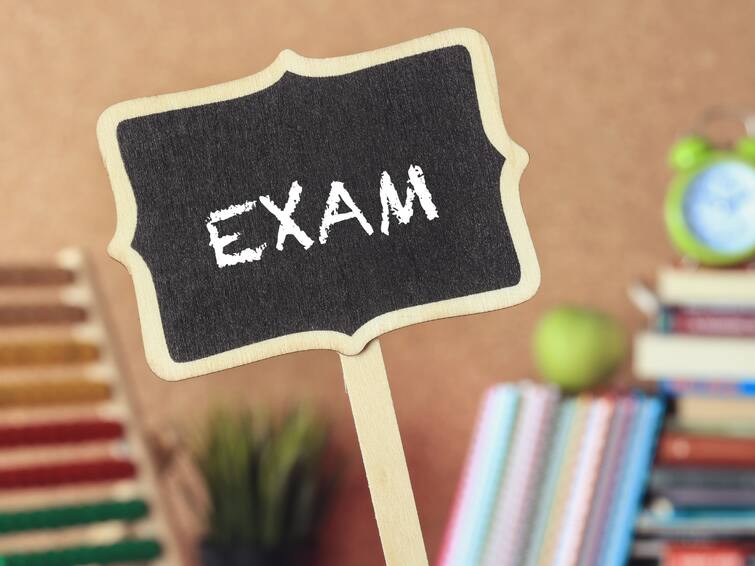 How To Join TTE In Railway 
If you want to become a TTE in Railways, then see how to prepare, complete information about qualification, salary and career. The full form of TTE is Traveling Ticket Examiner, it means Traveling Ticket Examiner in Hindi. The post of TTE in Railway comes under Indian Railway Traffic Service.
Qualification required for TTE
To become a TTE candidate must have passed 12th with 50% marks. Also, one must be an Indian citizen applying to become a TT. Also, the candidate can apply for Railway TTE from any state.
TTE Exam in railway
A total of 150 questions are asked in the TTE exam. There are questions related to Math, English, General Knowledge and General Reasoning, as well as some questions related to Railways can also be asked. All 17 Zones of Indian Railways R. R. Notifications are issued by B for reinstatement in railways. The information of which must be taken by the candidates from time to time. After passing this exam of 150 marks to become a TTE in Railways, the candidate is first given training on a particular train and station.
Information to become a TTE
Your age should be between 18 years to 30 years. There are slight changes in these rules for Sc / St and obc in this exam, for them the age limit has been kept slightly higher than this. Your eyesight should also be fine for this job. If your eyesight is poor then you will not be able to get a job.
Learn how to prepare
T.T.E. Talking about the syllabus of the written examination, first of all the current affair(general knowledge questions), reasoning and 10th level mathematics. You should keep practicing the questions continuously.